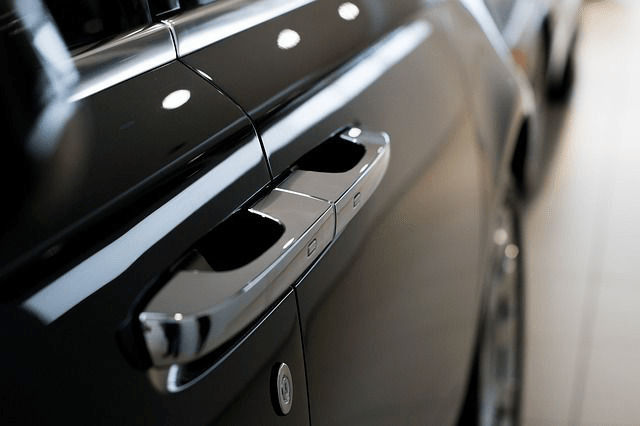 Automotive Locksmith Services
Safety and security of everything, whether it is a residence or commercial place is very essential. It has a great importance. Sometimes a situation arises when accidently you have lost the keys of your car or your keys get locked inside the car. In such a situation you require immediate help of a professional locksmith service. Even, they start trying to open the lock on their own and it may worsen the condition or as a result the key may get broken inside the lock or the lock can get jammed, etc. So, to protect our customers from such a precarious situation, we are here in San Pedro locksmith with numerous automotive locksmith services for them that they can acquire anytime of their need.
Some of the automotive services provided by us are listed below:
Repairing of damaged keys
Creating duplicate car keys
Cutting of car keys
Installing new car lock
Replacement of car lock, if required
We entertain our customers on the top priority. Their security is our primary objective. To avail our services you can contact us anytime. We make use of modern techniques and latest technology to ensure the security of your concern.