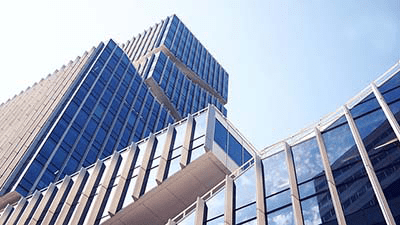 Commercial Locksmith Services
The safety and security of a business enterprise is as important as to that of a residence. To safeguard or to protect your business from any harm, robbery or burglary you require installing high security systems or strong and good quality locks. For this purpose you will need to acquire services from professional locksmith solutions, as they are highly skilled, knowledgeable and experienced in their work profile. There are several commercial locksmith solutions available in San Pedro. We are among one of them. The services provided by us are very fast and reliable. We provide the best of our services and get satisfactory results. We provide services for 24 hours of the day and 7 days of the week. We are just a call away from you.
Some of the commercial locksmith services provided by us include:
Replacing existing locks ( if required)
Keyless locks
Emergency lockouts
Key management system
Master key management system
Repairing of broken keys
Installation of high security system
You can avail all these commercial locksmith services easily by just making a call to us and we will send our technically skilled expert to you within few minutes.